The 2018 Charity shoot was a great success with 55 participants. Just over £700 was raised for charity which is outstanding, the raffle was particularly well supported. The competition was enjoyed by all with the following awards:
Top Gun:  Darren Barton
Top Lady:   Jeanette Burgoyne
Top Team:  East Kent
There most certainly will be a similar charity shoot held next year, put the date in your diary now. it's the 10th August 2019. Full details will be published nearer to the event.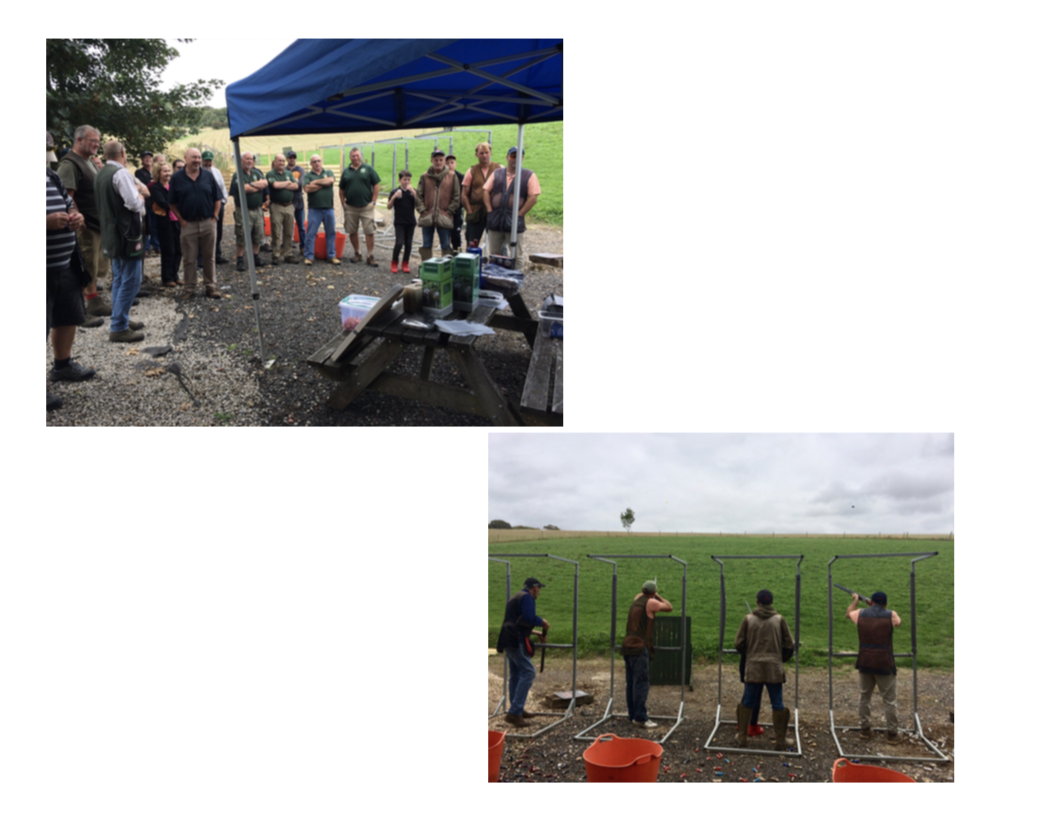 Details of the scores can be downloaded by clicking on the links below:
2018 RNLI Charity Shoot. Teams